Mesh Repairing Machine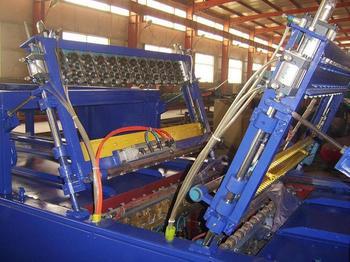 Product Name: Mesh Repairing Machine
Model: BH Series
Company manufactures the best quality mesh repairing machines.
BH series of Mesh Repairing Machine is one machine of the 3D Panel Production Line.
This machine is the fitting parts of 3D panel machine and the wire mesh welding machine. When there is a lack welding point in the wire mesh or 3D panel, you can use this machine weld the required points by hand easily. You just need to put the welding tong in hand and press it. Then it will weld the point quickly and safely.
---